Laneh, meaning "nest" in Persian was founded out of a deep love for Persian culture, its folk traditions, and centuries-old handicrafts. Our mission is to elevate the crafts by creating a new Persian aesthetic for a global home, while providing sustainable livelihoods for the artisan makers, one community at a time.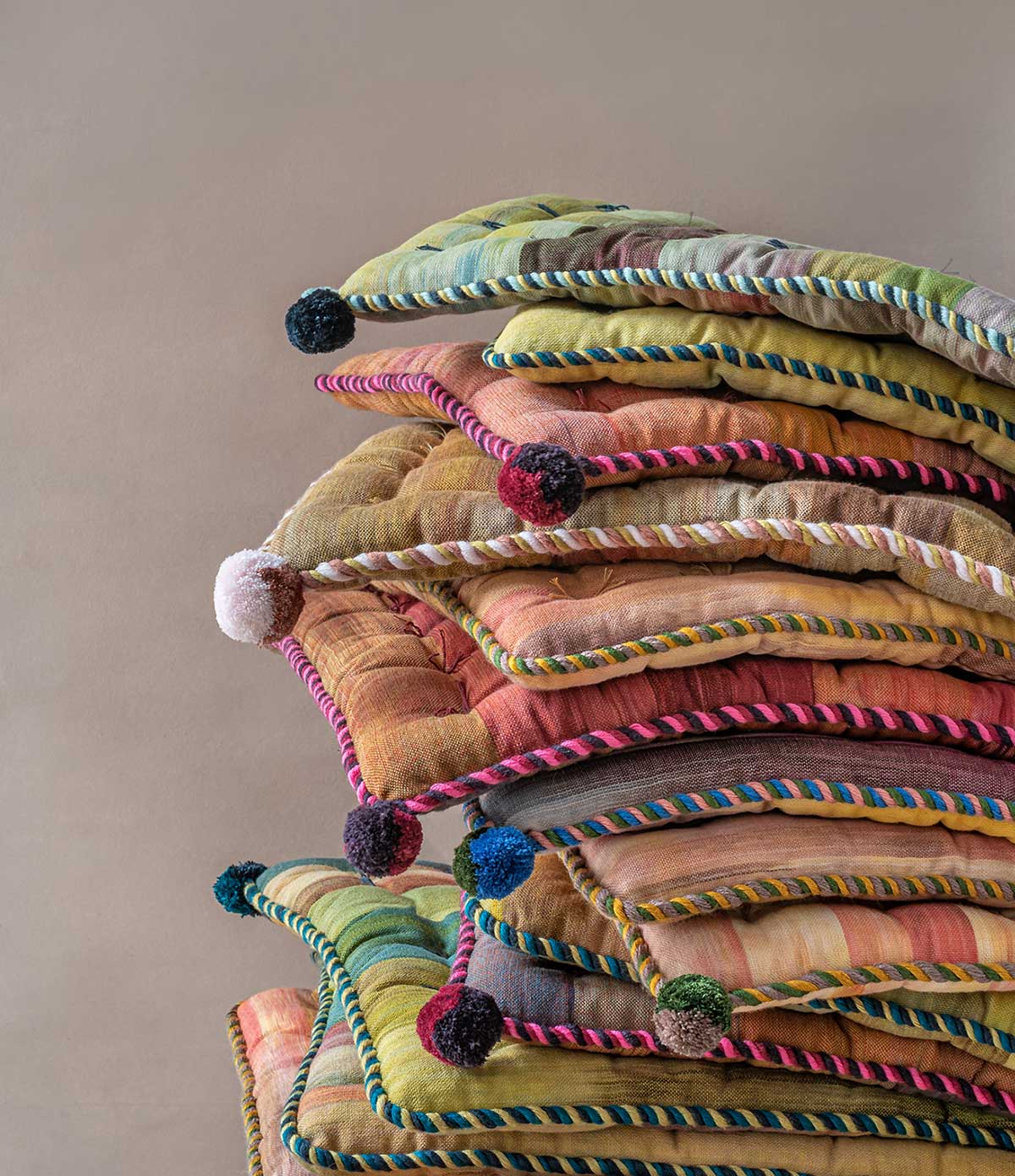 Heirloom pieces for your home
Laneh products are made to add meaning and joy to your home for years, even decades to come. That's why we spend months sourcing quality materials and scouting artisan partners around the world. We go deep in our study of ancient techniques, folk art, motifs & inspirations in order to uncover their inner meanings and create new designs that are both contemporary and truly authentic at the same time. Made with love by master artisans in limited batches, each piece has its own unique story.